Tulamben
The school is located in North East Bali in a quiet fisherman village called Tulamben.
Tulamben is a world famous location for scuba diving for its numerous dive sites, including the USAT liberty wreck, one of the only big ship wrecks accessible from shore.
Our school is very easy to find and is located on Tulamben main road and we are walking distance to our free diving site.
Regarding free diving our bay, called the drop off, is the deepest in Bali. We swim to our free diving mooring buoys and we can access up to 75 meters, no boat needed.
Clear waters, marine life under the peaceful watch of Mount Agung, we have one of the most impressive views of the Volcano.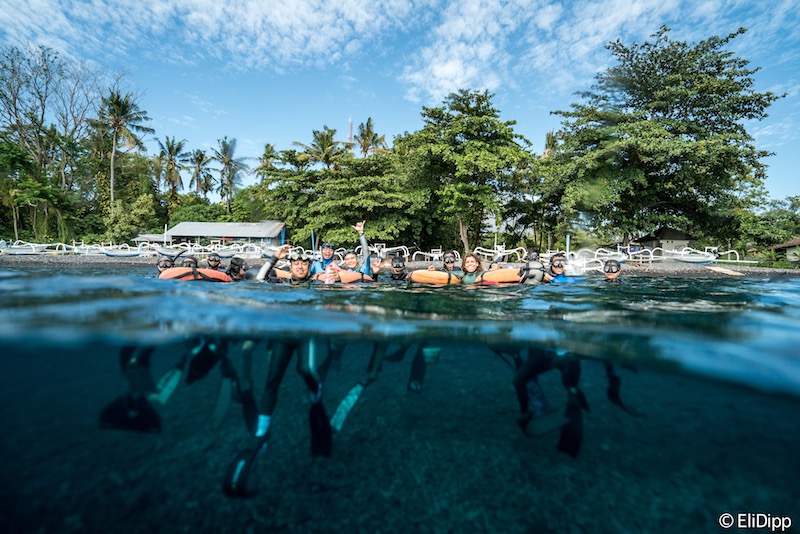 Our Location
- Contact Us
Book your freediving experience now! Ask about our courses and programms, we are happy to help you. We will get back to you in less than 24 hrs.
- Write Us