Founded by Elianne Dipp and Julia Mouce, Apnea Bali is a solid team of friendly and experience Instructors:
---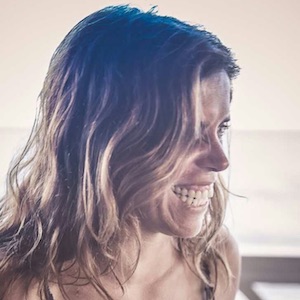 - Julia Mouce
Owner
Molchanovs board member, IT trainer Molchanovs, AIDA, APNEA TOTAL and PADI
It's not only her years of experience in freediving, setting up successful schools in Asia or her accomplishments as a coach, instructor trainer or athlete that make Julia a well-known name in our freediving community.
---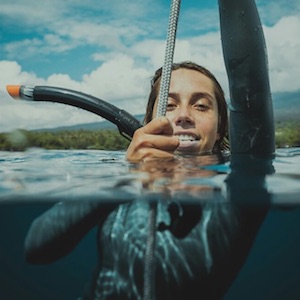 - Eli Dipp
Owner
Master Instructor Apnea Total, AIDA, PADI, Wave 3 Molchanovs Instructor
Eli is a passionate free diving coach and underwater photographer who believes that free diving is the most natural way to enjoy the underwater world and is an activity that absolutely everyone can enjoy, regardless the level.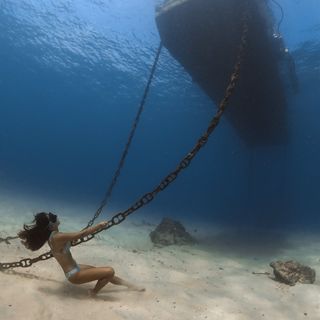 - Emma Li
freediving instructor trainer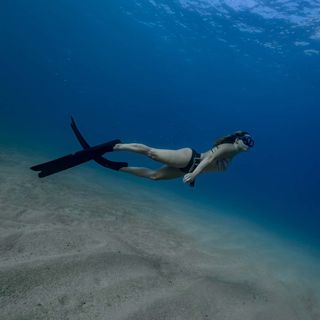 - Valentina Ramirez
freediving instructor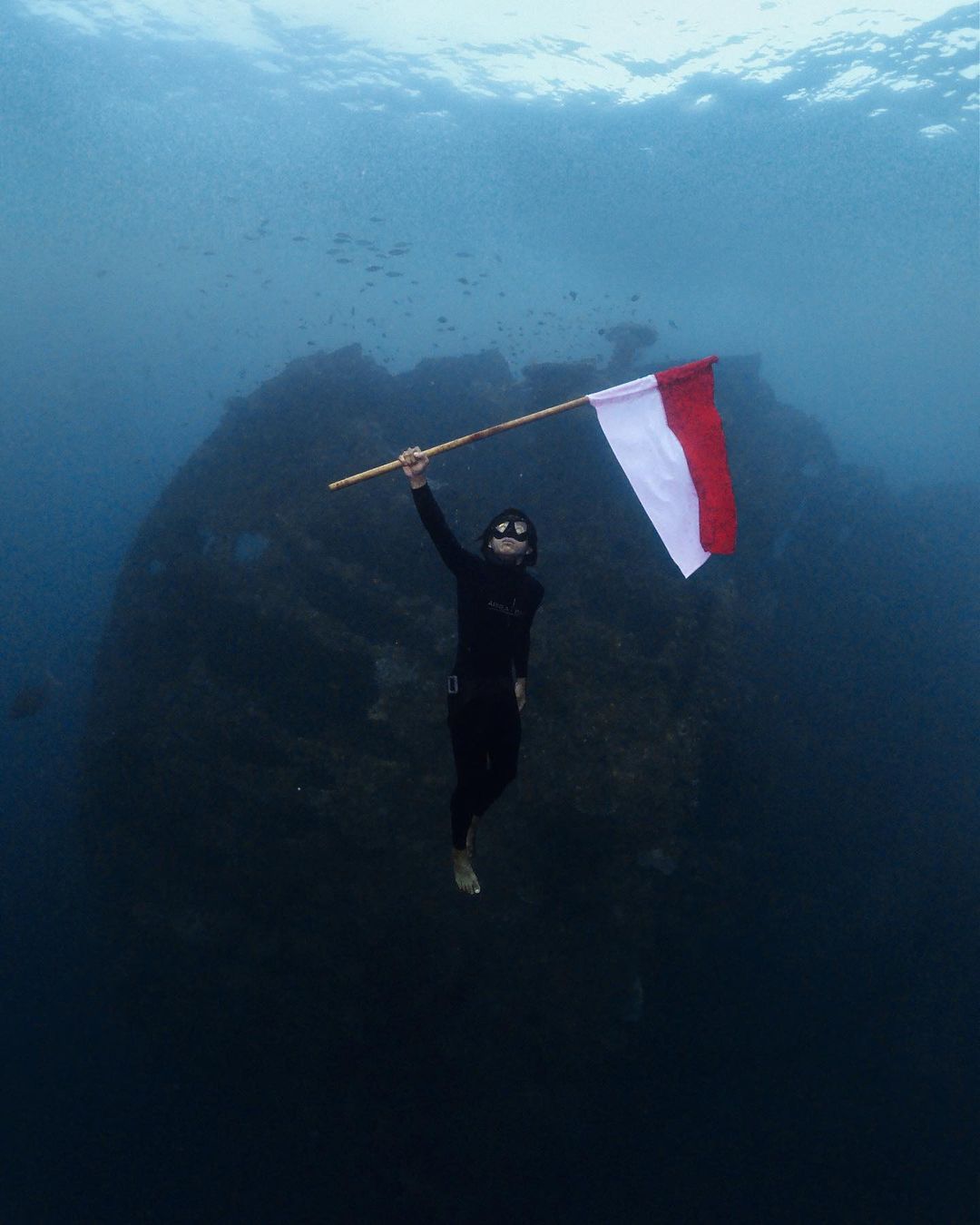 - Agus
freediving instructor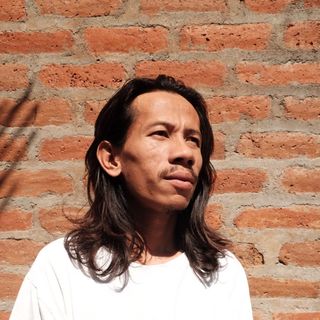 - Jalil
freediving instructor
- Contact Us
Book your freediving experience now! Ask about our courses and programms, we are happy to help you. We will get back to you in less than 24 hrs.
- Write Us