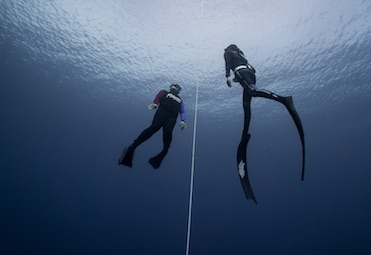 Join this course and discover your natural free diving ability. We all have the potential to be very comfortable holding our breath underwater, is just a matter of having the right tools and practice.
Whether you are complete beginner, an experienced snorkeler or a self trained spearfisher this course is design for you.
You will learn the basic of free diving and all the techniques you need to dive down in the safest way possible.
Introduction to breath-holding
Physiology of freediving
Safety
Breathing technique
Pranayama breathing
Stretching
Relaxation
Diving technique

The 2 day course is
2 theory sessions
2 open water sessions
fun dive at the wreck
min requirements to pass is rescue from 6m.
certified by apnea total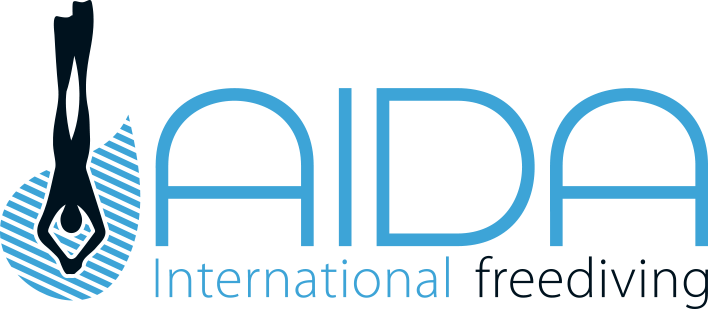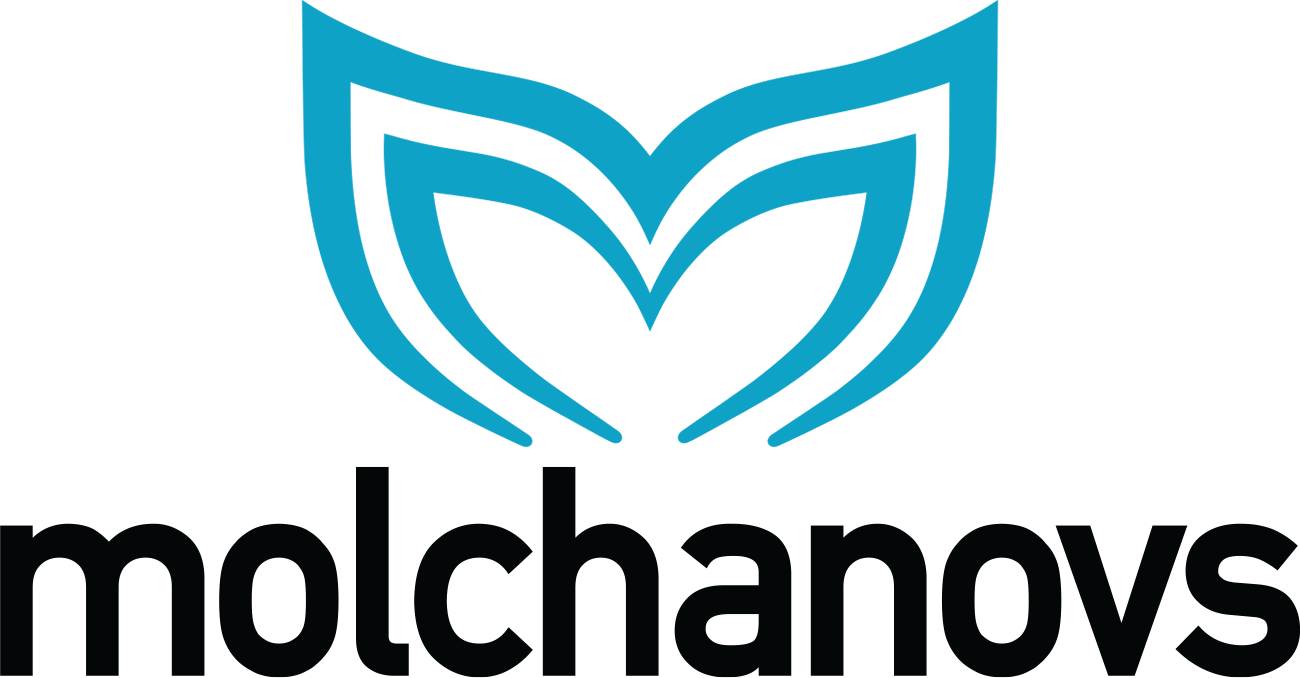 The 3 day course is:
2 theory sessions
3 open water sessions
1 pool session
fun dive at the wreck
min requirements to pass is 12m depth, 1min 30sec breath hold in static, 30m dynamic, rescue from 6-10m.
certified by MOLCHANOVS or AIDA
Book Now
---
- Contact Us
Book your freediving experience now! Ask about our courses and programms, we are happy to help you. We will get back to you in less than 24 hrs.
- Write Us