- Level 2
Advanced course.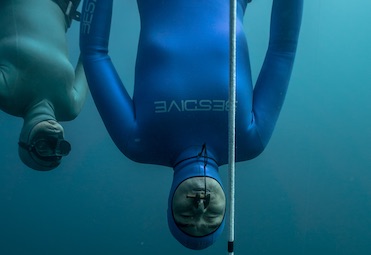 This 3 day advanced course explains details of the physiology and techniques behind deep freediving. The aim of the course is to become and independent free diver, learn deep equalization techniques and become a reliable safety/buddy to be able to train without the presence of an instructor assessing the risks and benefits of different training strategies.
2 theory sessions
4 open water sessions
Pool session
Fun dive at the liberty wreck
---
Mammalian diving reflex
Static breath-hold
Deep equalization
Dry training techniques
Exhale diving
Deep diving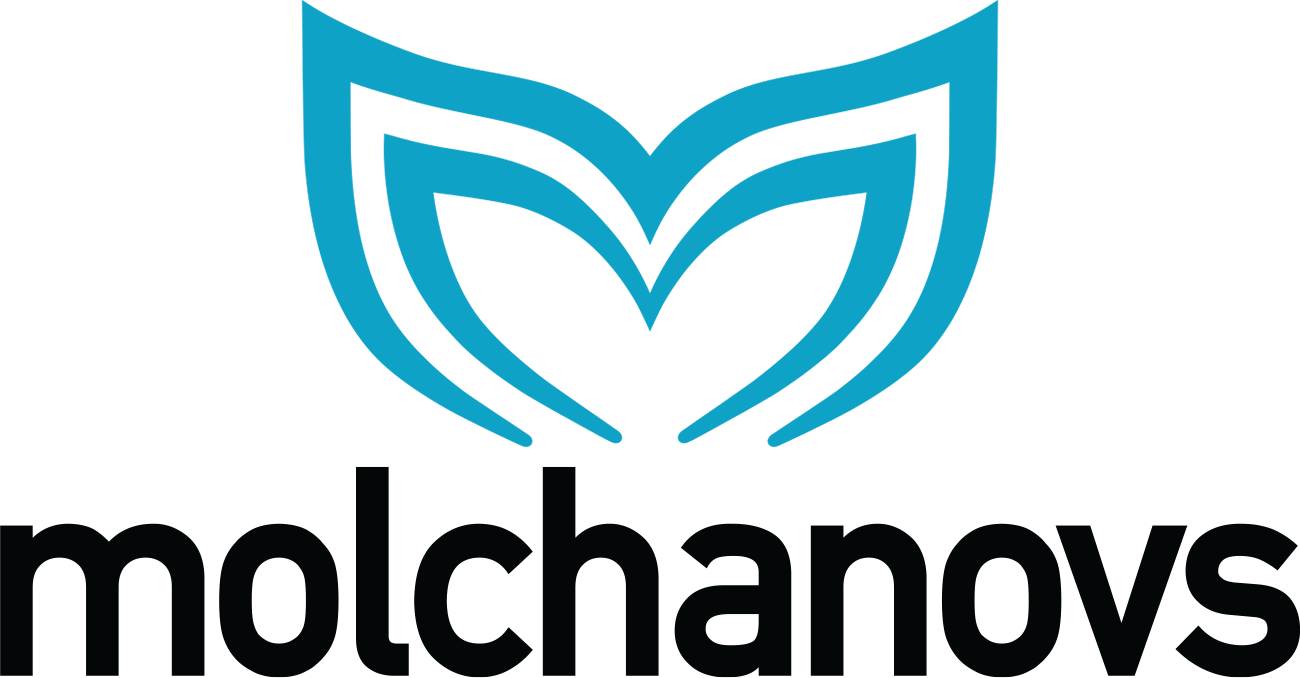 Wave 2 requirements
2min 30 sec STA
50m DYN
35m DNF
24 CWT/FIM
15m rescue
15m CNF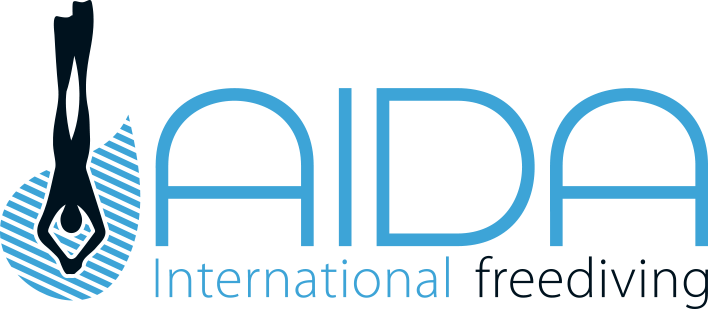 AIDA 3 requirements
2:45 STA
55M DYN
24M CWT
15M RESCUE
Book Now
---
- Contact Us
Book your freediving experience now! Ask about our courses and programms, we are happy to help you. We will get back to you in less than 24 hrs.
- Write Us