- Level 3
Take your free diving deeper.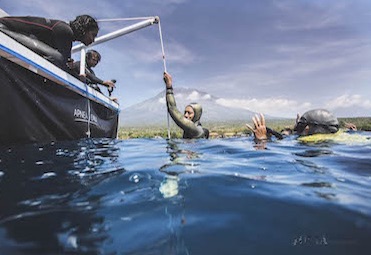 This 6 days course is for those who have discovered that freediving is their passion and they are willing to take their skills to a semi-professional level. The main focus is to learn how to master your equalization below your residual volume, fine-tune your awareness of any potential danger and advance your mental and stretching technique.
3 theory sessions
2 pool session
5 open water sessions
Fun dive at the liberty wreck
---
Mouthfill technique
Stretching
FRC diving
DCI
Packing and reverse packing
Risk management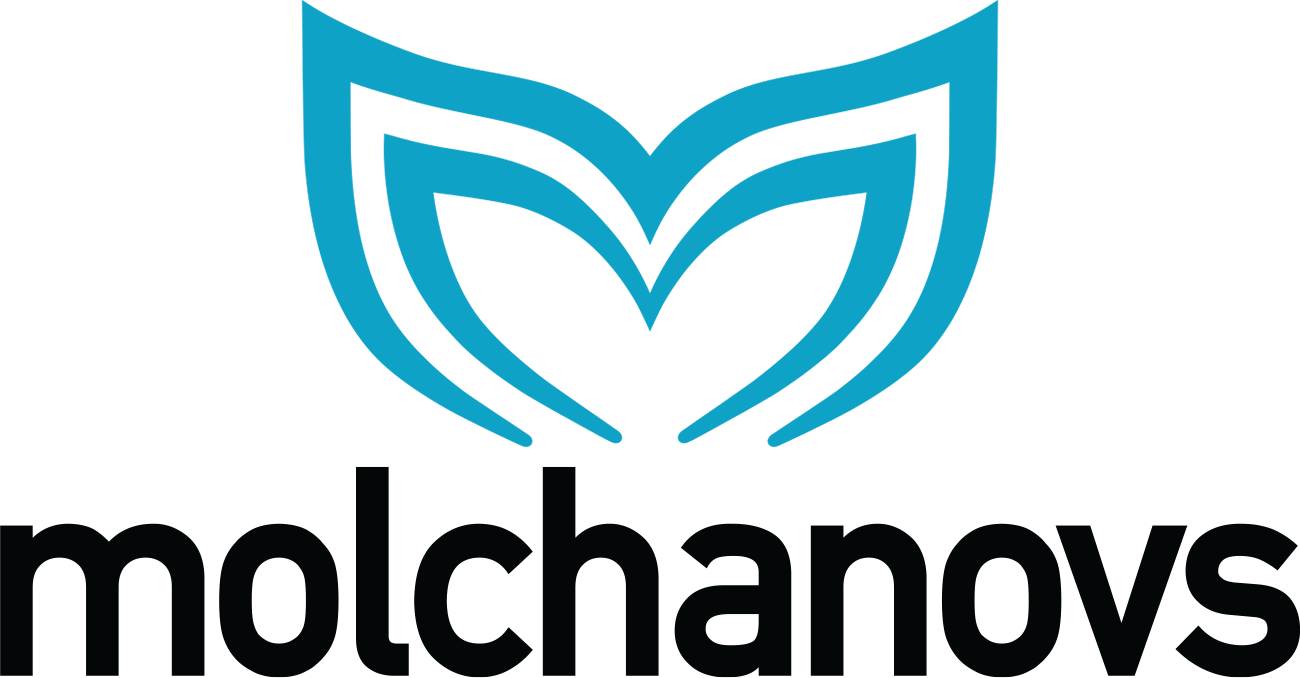 Wave 3 requirements
3:30 STATIC
75M DYNB
50M DNF
34M FIM & CWT
25M CNF
20M RESCUE
MOUTHFILL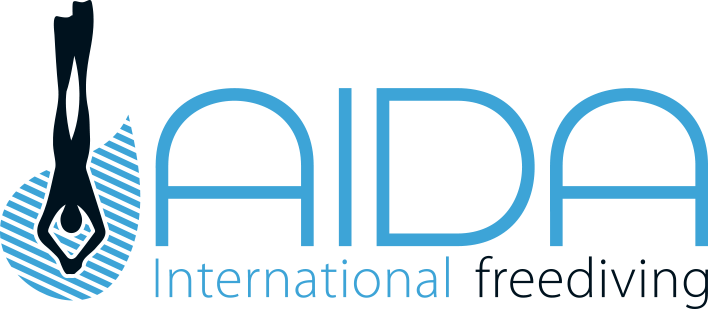 AIDA 4 requirements
3:30 STATIC
70M DYNB
32M CWT
20M RESCUE
SELF RESCUE SKILLS
MOUTHFILL
* In order to get the certification you must complete the EFR/CPR course (not included).
Book Now
---
- Contact Us
Book your freediving experience now! Ask about our courses and programms, we are happy to help you. We will get back to you in less than 24 hrs.
- Write Us