- Online Coaching
Are you stuck in your freediving?
Don't know how to train yourself?
Or simply want to focus on actually training without having to think about planning it?
Then you should join Julia Mouce's personalized online coaching program

With more than 10 years of freediving teaching experience, Julia has trained many elite athletes, and she can now help all of you achieve your freediving dreams.

Why online? The world is huge, and the freediving possibilities are endless.

Why would you want to be stuck in just one place for your training? Why wouldn't you work with someone you respect, and that has the experience you need to take you to the next level just because you can't physically reach them?

Online coaching is here to solve all your training problems today.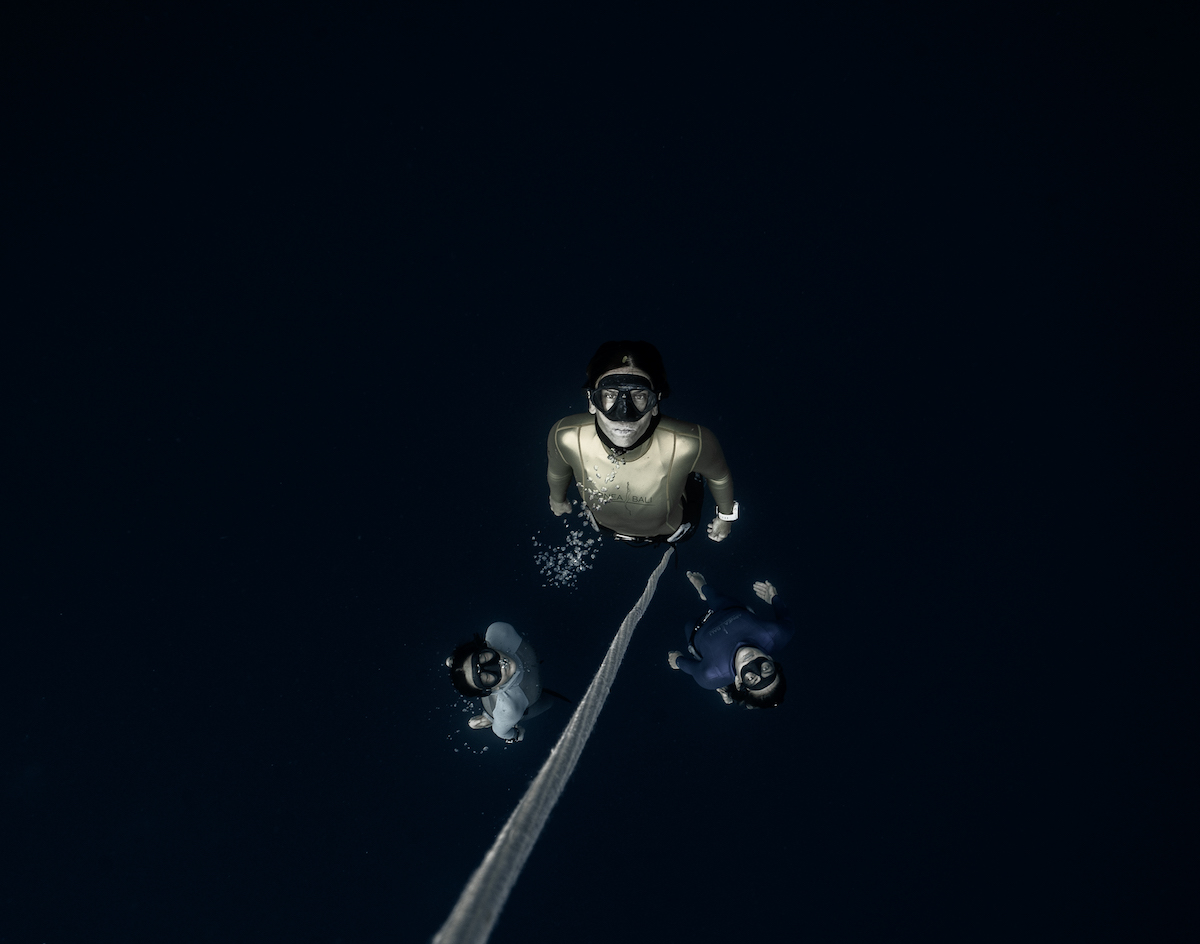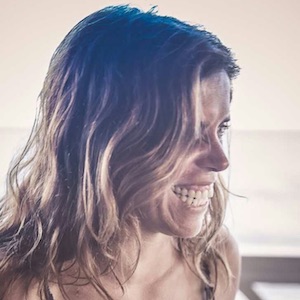 - Julia Mouce
Coach & Instructor Trainer
It's not only her years of experience in freediving, setting up successful schools in Asia or her accomplishments as a coach, instructor trainer or athlete that make Julia a well-known name in our freediving community.
Coaching Services
We will engage in a 1 month online Freediving Coaching Program.
The program consists of:
Weekly 1:1 coaching calls of 90 minutes via ZOOM (4 calls in total).
Weekly personalized freediving training plans following the feedback from the calls.
If needed, additional video workshops to tackle specific problems.
Availability via Whatsapp, Facebook Messenger, or WeChat to clarify any questions between scheduled weekly calls.
NOTE: The personalized program could include a combination of dry exercises, depth exercises, nutrition suggestions, pool exercises, or more, according to the needs of the freediver.
---
What's a COACH?
Simply put, a coach helps you achieve your goals.
By understanding your feelings, strengths, weak points, and blocks and finding the methods that best suit you, a coach will guide you through your training to maximize your potential. All the while ensuring you have consistent results, a healthy approach to the sport, and also enjoy what you're doing.
A coach has to be empathetic, approachable, and knowledgeable.
It's not someone who is there just to push you but rather to accompany you on your journey.
And a coach doesn't necessarily need to be the deepest top athlete.
Because their main focus is you.
They work hard to understand the sport, to support you through your challenges, and guide you mentally and physically to reach your potential.
---
What are the advantages of Online Personalized Coaching?
Freediving is a very mentally and psychologically demanding sport. Who you surround yourself with and having the proper support is key to your success!
Train wherever you are, at home, club, pool, lake, or the sea. Julia will adapt the program to your circumstances.
Learn to prepare yourself safely, avoiding bad habits.
Know what you are training and why.
Train smart and don't overtrain.
Learn about mental strategies.
Get proper support in all the aspects of your freediving training.
Don't suffer needlessly by going down your training path alone!
---
Who is this program for?
This program is designed to help everyone from beginner to athlete level.
To enroll in the program, you need to:
Be certified as a level 2 freediver or above (Advanced, Aida 3, Wave 2, or similar level).
Have the will to improve and continuously learn, with ENJOYMENT as a top priority!
Be a hard worker with a positive approach to constructive criticism.
Current discounted price for the monthly coaching: US$ 500
- Contact Us
Book your freediving experience now! Ask about our courses and programms, we are happy to help you. We will get back to you in less than 24 hrs.
- Write Us